Arkana Laboratories plans $30 million expansion, adding jobs in Little Rock
by Roby Brock ([email protected]) September 7, 2022 11:02 am 1,133 views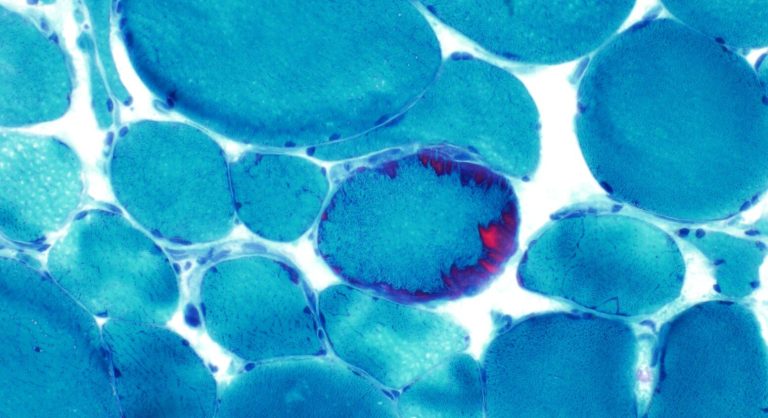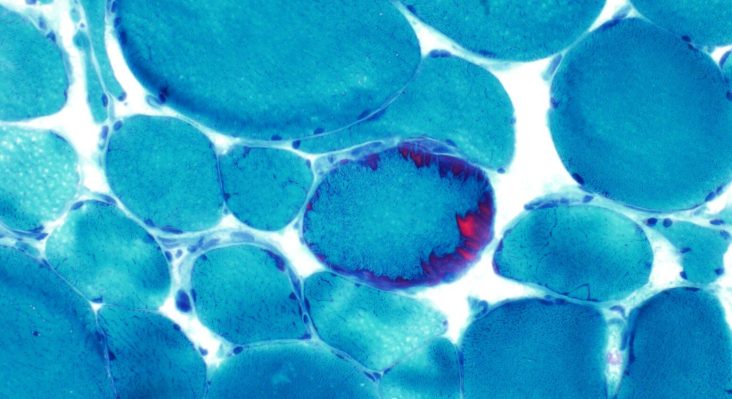 Arkana Laboratories announced plans Wednesday (Sept. 7) to expand its Little Rock operations adding another 20 jobs this year and growing by another 74 workers over the next five years. Company officials also announced plans to purchase and renovate for approximately $30 million their west Little Rock Class A building space on Executive Center Drive.
The Little Rock-based renal pathology lab is the largest in the U.S.
Founded in 2001, Arkana Labs processes about 40% of all kidney biopsies in the U.S., which includes business in 44 states. Currently, the group employs 155 in Central Arkansas and hopes to grow to 170 by year's end.
The plans to grow include renovations to its 90,000 sq. ft. building and an addition of 10,000 sq. ft. to improve the space for cutting-edge education, research and a healthcare facility.
Arkana said it expects to complete the expansion of its facility by 2024.
"These jobs are a win for Arkansas as we further our efforts to bring more technology and healthcare jobs to the state," said Gov. Asa Hutchinson. "Arkana aggressively recruits top talent from across the globe, and this talent will find an unparalleled quality of life here filled with opportunities once they discover the many benefits of living in Arkansas.
"The rapid growth of Arkana Laboratories for the last 20 years has been fueled by successful execution on our mission of improving patient care by advancing our understanding of disease and providing world-class diagnostics. The planned job growth, infrastructure investment, and R&D efforts are all focused on pressing even more into this mission and we anticipate continued steady growth for years to come," said CEO Chris Larsen.