The List: First candidate emerges for Senator Eddie Joe Williams' replacement
by Roby Brock ([email protected]) November 6, 2017 8:25 pm 991 views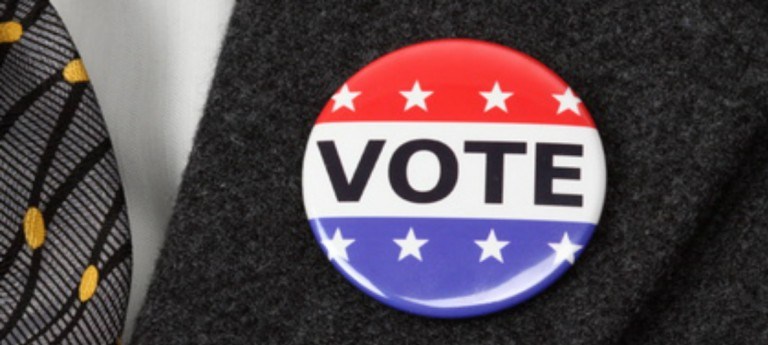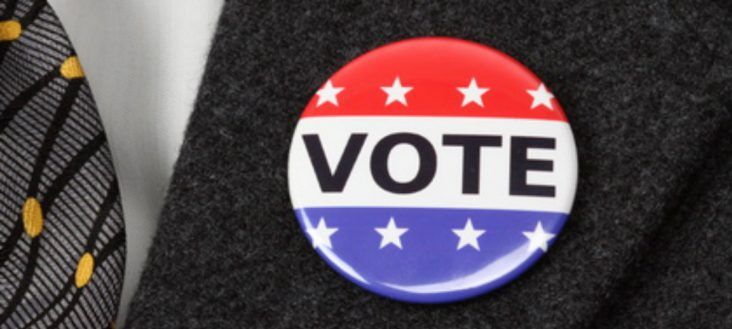 Candidate announcements have picked up and a soon-to-be-vacating State Senator has seen the first candidate for his replacement emerge.
Read the full, updated candidate list at this link.
Since our last update, four statehouse candidates have revealed their intentions. They include candidates for Senate District 24, where Turrell Mayor Dorothy Cooper says she'll challenge incumbent Sen. Keith Ingram, D-West Memphis.
Three other House races appear to have Democratic Party participants. They include Monica Ball in House District 39, Mark Perry in House District 42, and Kim Snow in House District 80.
Jim Coy has put up a Facebook page in planning a run for Senate District 29, currently held by Sen. Eddie Joe Williams, R-Cabot. Williams' seat was not up for election in 2018, but he's announced he'll be vacating the seat to take a job with the Trump administration. Williams hasn't resigned yet, but when he does, Gov. Asa Hutchinson will have to set dates for a special election. They could coincide with next year's regular election cycle or be more expedited.
FYI, our sources tell us that at least five candidates have expressed an interest in running for Williams' seat. It could become a crowded field.
In the Fourth Congressional District, Democrat Hayden Shamel announced she'll challenge U.S. Rep. Bruce Westerman, R-Hot Springs. Shamel is a teacher in Hot Springs. She's also been active in party politics since 2013 and serves as chair of the Democratic Party of Garland County. Westerman is already fundraising on news of the challenge.
Jason Tolbert and Trey Baldwin, who spearhead management of "The List", are still seeking potential candidates to share their announcements with Talk Business & Politics. You can follow Tolbert via Twitter at @TolbertOBU and you can follow Baldwin at @BaldwinAR. You can also email your announcements to [email protected].
Comments
comments