State Rep. Justin Boyd (R-Fort Smith) announced Friday (June 11) he will seek the District 8 seat in the Arkansas Senate. The election is scheduled for November 2022.
Boyd is serving his fourth term in the Arkansas House of Representatives, representing District 77, which covers a portion of Sebastian County, primarily Fort Smith.
The seat is currently held by Sen. Mat Pitsch, R-Fort Smith, who is running for Treasurer of State. Later this year, legislative boundaries will be redrawn, so the configuration of the District 8 seat may change.
Boyd serves as co-vice chairperson of the Joint Budget Committee in the 93rd General Assembly as well as on the House Insurance and Commerce Committee and the House Public Health, Welfare and Labor Committee.
"I'm proud of the work I've been able to accomplish as representative and helping strengthen Sebastian County and the state during my time in the House," Boyd said. "We've been able to speak for Fort Smith and have worked to make it and our regional partners significant in Arkansas. I'm excited to move to the senate and continue representing our community."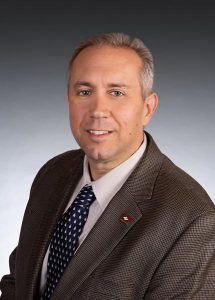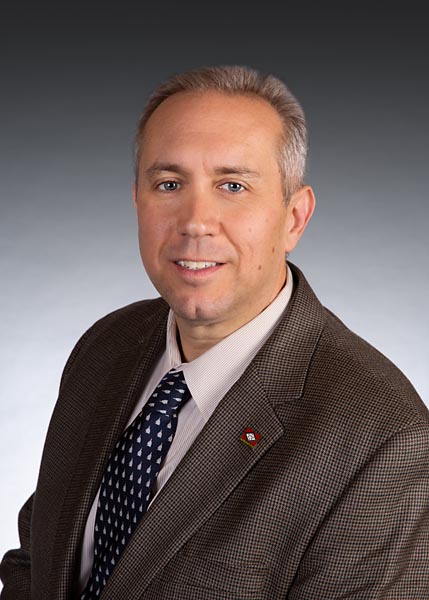 Boyd said he will continue focusing on practical solutions to challenges in the state with an emphasis on its healthcare system, the opioid epidemic and the criminal justice system. He also supports continued efforts to increase the states' Professional Learning Community Schools (PLCs), he added.
Boyd said the state senate more closely aligns with his plan to have a sharper focus on Arkansas' issues.
Boyd has over 20 years of experience in healthcare and business in the region, serving as section manager in pharmacy operation at Mercy Fort Smith from 2003-2009 and as a clinical pharmacist at Washington Regional Hospital in Fayetteville prior to that. Since 2009, he has owned Coleman Pharmacy of Alma.
He received his doctor of pharmacy degree from UAMS College of Pharmacy and master's degree in business from the University of Arkansas Walton College of Business. He was an assistant professor of pharmacy practice at UAMS-College of Pharmacy.
Boyd is an active member of the Fort Smith Morning Exchange Club and will serve as the club's incoming president. He is a member of the Arkansas Pharmacists Association, the National Community Pharmacists Association, the National Wild Turkey Federation, and the Quality Deer Management Association. He is part of the FBI Citizens Academy Association. In 2003, Boyd received the Distinguished Young Pharmacist Award from the Arkansas Pharmacists Association.