Notes from the Campaign Trail: New Cotton ad uses Beto's gun control rhetoric, Arkansas appearance
by Roby Brock ([email protected]) September 19, 2019 1:15 pm 1,039 views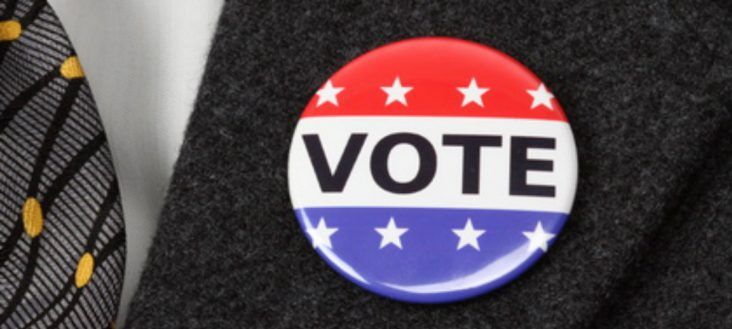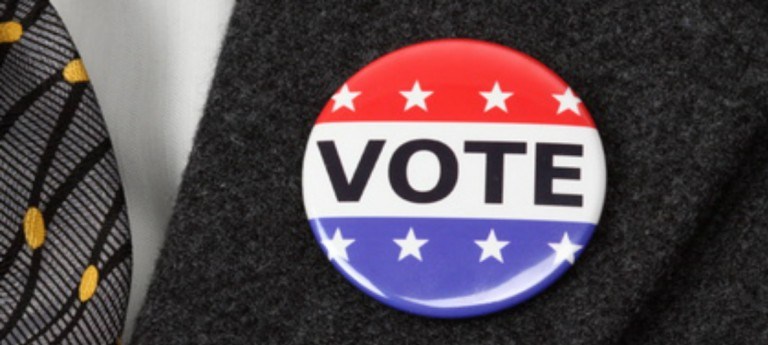 Sen. Tom Cotton, R-Ark., is launching an internet/social media only ad that levels a broadside punch to Arkansas Democrats, not necessarily his opponent, Josh Mahony.
The ad, titled "Standing up to Beto," references Democratic Presidential candidate Beto O'Rourke's recent trip to Arkansas and his rhetoric on gun control. There's additional imagery in the ad of members of "The Squad" – three Congressional Democrats including Alexandria Ocasio-Cortez, Ilhan Omar and Rashida Tlaib. It also touts Cotton's support of Supreme Court Justices Neil Gorsuch and Brett Kavanaugh. You can view the ad below.
"O'Rourke's support for confiscating guns from law-abiding citizens shows how out-of-touch Democrats are with Arkansas. By featuring O'Rourke as their keynote speaker, the Arkansas Democratic Party demonstrate they're in lockstep with the liberal policies of the radical candidates running for President," said Brian Colas, Cotton's campaign manager. "Senator Cotton believes that a clear majority of Arkansans, both Republicans and Democrats, will stand with him in defense of the Second Amendment."
Plans for the ad are to target moderate Arkansas voters on social media. There's no time frame for the placement.
BENTON COUNTY DEMOCRATS GET ACTIVE
There are Democrats coming out of the woodwork in Benton County, similar to last election's cycle. Early on, Sen. Bart Hester, R-Cave Springs, is getting a Democratic challenger.
Former Walmart executive now counselor, consultant and coach, Rosetta Francis plans to challenge Hester. Democratic sources said she's eyeing an Oct. 7th formal announcement, but already an ActBlue fundraising account is activated.
Francis' work history includes ten years at the retail giant serving in a variety of roles as general counsel, employment law, and eventually as vice-president of U.S. Ethics and Employment Compliance.
Since Nov. 2017, Francis has been president and chief consulting officer of Francis Dynamics Consulting Group, which markets her labor law credentials. She also touts herself as an executive leadership coach, public speaker, trainer and author.
Rep. Jim Dotson, R-Bentonville, has a Democratic challenger and there is rumor that a Democratic primary may actually take place in his House District.
Kate Schaffer, who grew up in Hot Springs, is planning to run as a Democrat for House District 93, which encompasses greater Bentonville. She has been active in the community with volunteer work and has a background in Russian studies, the oil and gas business, and in injury prevention and nonprofit work. Her husband, Greg, works for Walmart.
Another local Democrat, Daisy Bonilla, is also contemplating a run for the House seat, our sources say. If she gets in, the Democratic primary would be a rare occurrence in an area of the state that Democrats are hoping to make progress in due to shifting demographics despite its deep red heritage.
You can keep up with updates to our candidate list at this link.
WEDDING BELLS
Rep. Jeff Wardlaw, R-Hermitage, had a busy Thursday (Sept. 19). He got married during a private morning ceremony to his new wife, Missy.
The two met on a service call a few years ago when Wardlaw, through his medical device company, was delivering home equipment to one of Missy's patients in Arkadelphia. Missy, a physical therapy assistant, was impressed that Jeff was willing to move furniture in the house as well as unclog some outdoor drainage that was causing flooding at the patient's home.
He was wearing a suit having just come from a legislative meeting. Apparently, they impressed each other.
The two newlyweds have both been previously married and have six kids between them now, ages 9, 10, 13, 13, 13 and 16. In a few years, that might amount to a few more votes for Wardlaw. For now, he'll have to settle for extra campaign hands.
Wardlaw is facing a challenge from Christopher Ogburn, a Democrat from Warren.