Former Republican Arkansas Senator and Representative Gunner DeLay is running for the Sebastian County Circuit Court Division V now held by retiring Judge J. Michael Fitzhugh. No other candidate has announced for division V race set for March 3, 2020.
DeLay served as a Fort Smith District Judge from July 2018 to July 2019 and was recently appointed by Gov. Asa Hutchinson to the newly created Sebastian County Circuit Court Division VII judgeship.
He was elected by Fort Smith voters to the Arkansas House of Representatives and Senate between 1995 and 2003. He also worked as Sebastian County Prosecuting Attorney from 2007 to 2009, and as a member of the Sebastian County Election Commissioner from 2015 to 2017. DeLay was recently been appointed as a Special Associate Justice for the Arkansas Supreme Court for a criminal appeal scheduled for Fall.
"I believe depth of experience is one of the greatest assets a judge can bring to the bench. Over the past 30 years I have handled a wide variety of legal matters which includes civil litigation, family law, probate of estates, as well as criminal prosecution and defense," DeLay noted in his statement, adding that he will have more than two years of judicial experience before when his appointed term expires.
The court has jurisdiction over felony criminal cases, civil jury trials, probate matters, and juvenile court.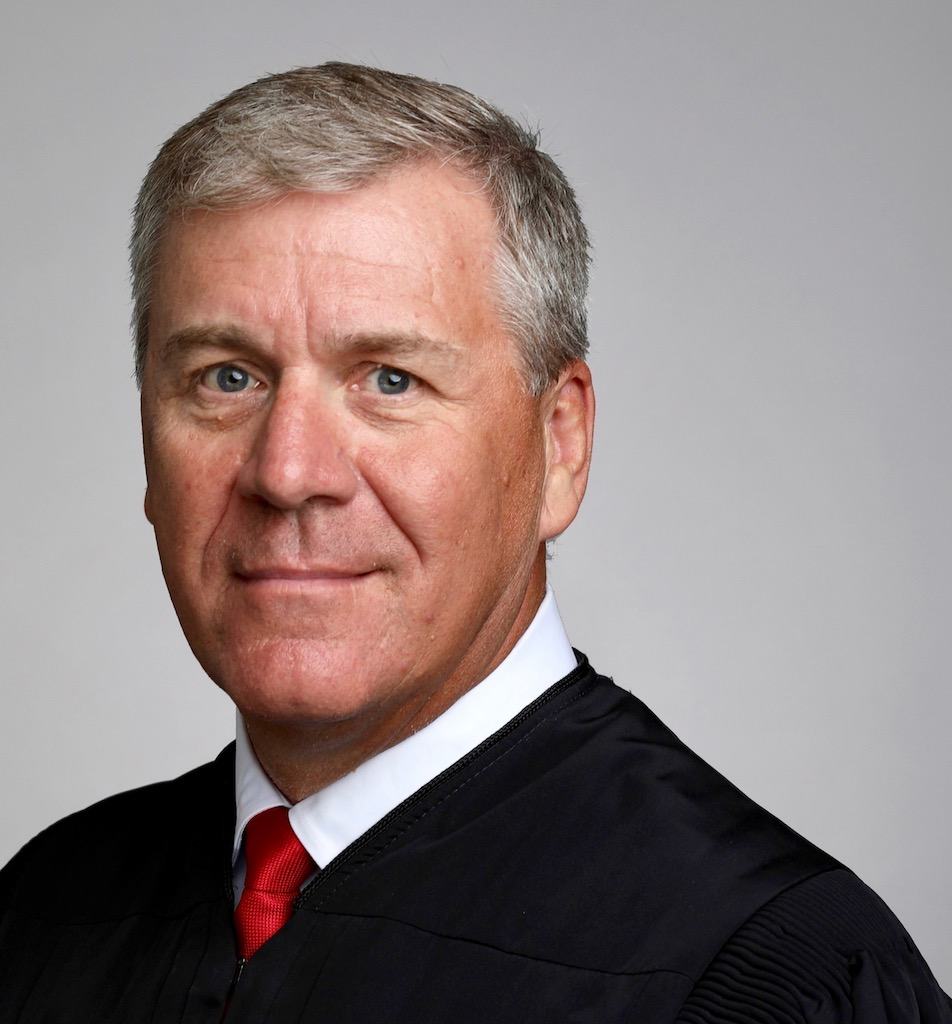 Following are other announcements for regional judicial posts.
• Fort Smith attorney Greg Magness is running for the Division VI, Sebastian County Circuit Court bench now held by Judge James Cox, who is retiring. Magness will face Fort Smith attorney Phil Milligan and Sebastian County Deputy Public Defender Rita Howard Watkins for the judicial job in the March 2020 election. Magness will not seek re-election to his Fort Smith School Board post.
• Deputy Public Defender Wendy Sharum announced May 13 her candidacy for Fort Smith District Court, Division Two, for the election also set for March 2020.
• Dianna Hewitt Ladd and Judge Jim O'Hern announced May 8 their bids for election and re-election, respectively, for judicial posts. Ladd is running for the newly created Sebastian County Judge post, and O'Hern seeks re-election to position one of the Fort Smith District Court.
• Administrative Law Judge Amy Grimes on April 30 announced her candidacy for the position O'Hern holds.