Challengers in District 3 race attack incumbent, discuss illegal immigration, deficits, veterans affairs
by George Jared ([email protected]) October 9, 2018 4:21 pm 549 views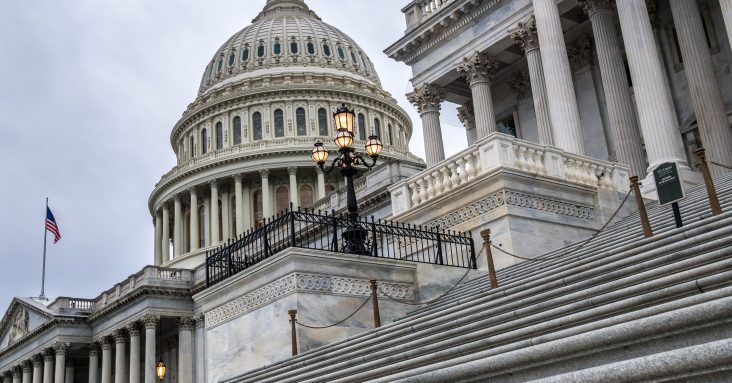 Political shots were fired at U.S. Rep. Steve Womack, R-Rogers, during a debate on AETN slated to air Tuesday (Oct. 9.). His Democratic opponent Josh Mahony accused Womack, the former mayor of Rogers, of having a police policy that targeted profiling illegal immigrants.
At one point Mahony said the congressman had "branded" immigrants as criminals.
Womack fired back, noting that one of his officers was shot and nearly killed by an illegal immigrant. He didn't say if he supported a policy to target illegal immigrants during his tenure as mayor of Rogers. He did say Republicans in the House formulated a plan that would have addressed border security, DACA, and other immigration issues, but the plan was too conservative, and no Democrats supported it, Womack said.
There has been little progress in addressing the illegal immigrant problem on the national level, Mahony said. A pathway to citizenship for DACA members has to be established, and children cannot be placed in cages and tents when they cross the border, he said.
Libertarian Michael Kalagias said illegal immigrants are not pouring across the border, and most come to the U.S. legally. The problem is that it can take many years to get a green card, he said. The entire system needs to be changed.
Womack said he supports a plan in the House to balance the budget by 2028, but there are problems. About 70% of the federal budget is mandatory spending, and it includes Medicare and Medicaid funding. Mahony said how we tax ourselves is at the root of balancing the budget. He said the recent tax cut primarily benefited corporations and now Republicans in Congress will try to cut programs to make up for the budget differences created by the corporate tax cuts.
Kalagias balked at Mahony and Womack's answers. Politicians have promised to balance the budget for decades with no success, he noted. Each plan presented by Republicans and Democrats say it will balance the budget in 10 years and it never happens, he added. Kalagias said when Republicans and Democrats are elected they work to meet party, lobbyist, and corporate goals, not those of the people. If another party was at the table it would eliminate these outside influences and it would put more power in the hands of the people, he said. Kalagias said he will not vote for any spending bill that adds to the deficit, if elected.
Veterans affairs, climate change, the Judge Kavanaugh controversy and others were also debated by the candidates.
You can view the debate at this link.