Former State Sen. John Pagan files for Treasurer, U.S. Rep. Womack files for re-election
by Roby Brock ([email protected]) November 7, 2023 6:40 pm 770 views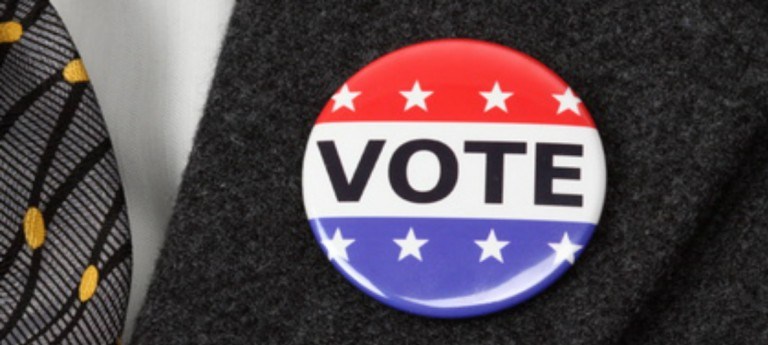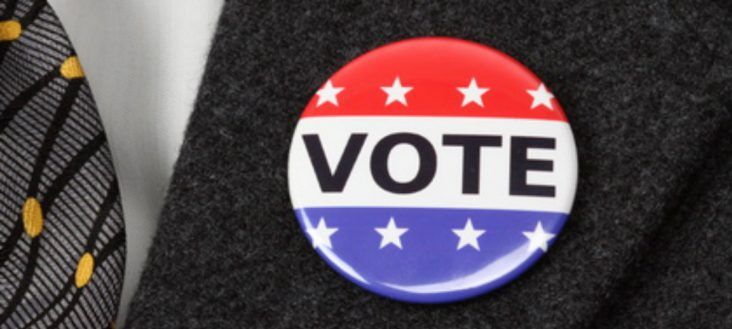 It was a quieter day at the Arkansas state capitol on Day 2 of the candidate filing period as fewer than 30 people submitted paperwork to run for public office.
Former Arkansas State Sen. John Pagan, a Democrat from Little Rock, filed for Treasurer of State, which will be filled by a two-year term due to the death of former Treasurer Mark Lowery. Yesterday, Secretary of State John Thurston filed as a Republican for the post.
Pagan was a law professor at the University of Arkansas Little Rock School of Law in the 1980's and later served as dean and professor at the University of Richmond School of Law. He represented a portion of Little Rock in the Arkansas State Senate in the early 1990's.
U.S. Rep. Steve Womack, R-Rogers, filed for re-election joining incumbent U.S. Reps. French Hill, R-Little Rock, and Bruce Westerman, R-Hot Springs, at the filing table. Womack faces a challenge from Democrat Caitlin Draper of Fayetteville, and a possible GOP primary challenge from State Sen. Clint Penzo, R-Springdale, who is considering a run for the Third District Congressional seat.
Womack was bolstered by several key Republican endorsements on Tuesday (Nov. 7). Gov. Sarah Sanders and U.S. Sen. Tom Cotton, R-Ark., expressed their support for the Third District incumbent. U.S. Rep. Rick Crawford, R-Jonesboro, who is expected to file for re-election later this week, also endorsed Womack.
Also of note, former State Representative and State Senator Tracy Steele, D-North Little Rock, filed as a Democrat for House District 72.
The filing period for candidates ends on Tuesday, Nov. 14, 2023 at noon. The Republican and Democratic primaries along with non-partisan judicial elections will be held March 5, 2024.