Fayetteville's AcreTrader forms alliance with Gridline for enhanced investment opportunities
by Paul Gatling ([email protected]) June 7, 2023 9:31 am 776 views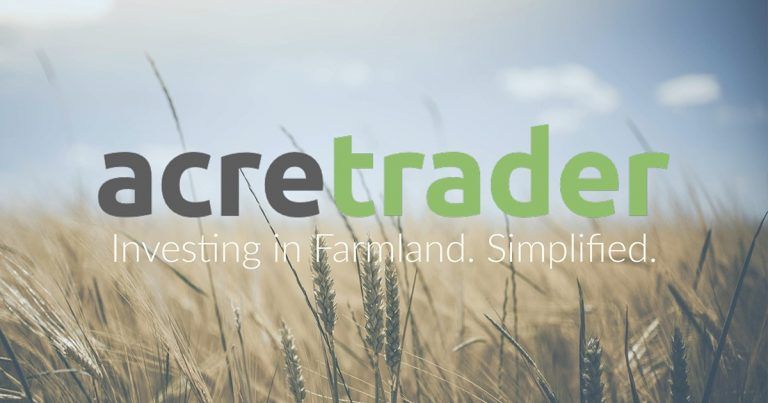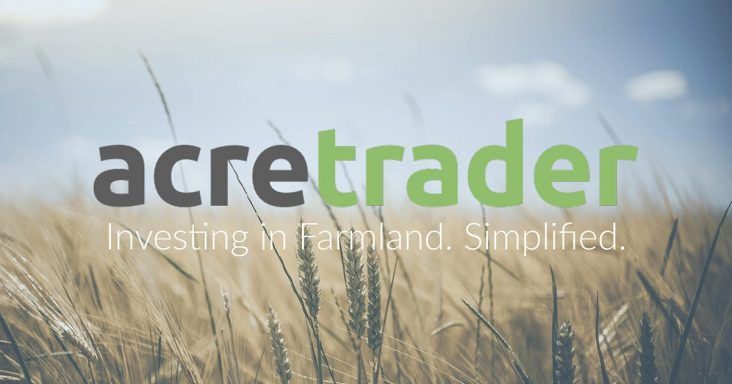 Fayetteville-based land brokerage AcreTrader has entered a "strategic alliance" with Atlanta-based Gridline, a platform that enables investors to invest with top-tier fund managers.
AcreTrader announced the details Wednesday (June 7) in a news release. The partnership offers a new way for registered investment advisors (RIAs), family offices and wealth management professionals to invest in U.S. farms and timberland.
AcreTrader CEO Carter Malloy said the alliance is a "major milestone" for the company as it works towards institutionalizing its farmland investment platform. AcreTrader received its broker-dealer license earlier this year.
"Gridline is passionate about giving entry to asset classes that were previously inaccessible to the majority of investors," Malloy said in the release. "We share the same focus on ease of use through a fully digital experience, making it easier for advisors and investors to seamlessly onboard, deploy capital, manage distributions, and performance reporting.
"Combining forces with Gridline is a natural step forward as we pursue our mission of empowering our customers to buy and sell land smarter with advanced technology, data and expertise."
AcreTrader will contribute its industry network and diligence insights through its technology and experienced team. Both companies share a focus on a fully digital user experience.
"Because most farmland sales occur in private transactions, having a strong network in the industry is critical to sourcing high-quality investment opportunities," Gridline CEO Logan Henderson said in the release. "In addition to providing a robust pipeline of opportunities, AcreTrader delivers valuable diligence insights that will inform Gridline's portfolio construction via Acres, its industry-leading technology and dedicated team that has directly purchased and managed hundreds of millions of dollars worth of farm and timberland."
AcreTrader has approximately 90 employees and has completed farmland investments totaling around $400 million across 40,000 acres since its establishment in 2018.