Rep. Mayberry offers bill to address child care center, workforce shortages
by Ronak Patel ([email protected]) February 14, 2023 6:27 pm 1,702 views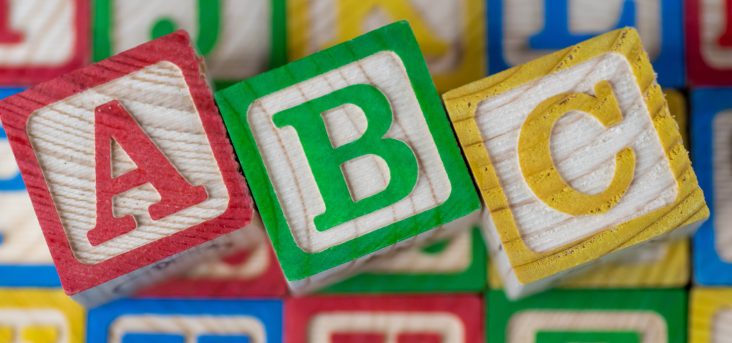 Rep. Julie Mayberry, R-Hensley, introduced a bill that aims to address the challenges of childcare access.
During testimony to the House Revenue and Taxation Committee on Tuesday (Feb.14), Mayberry explained her proposal is in its early stages and elected to discuss the bill without having a vote taken on it.
"I admittedly will say this is probably not the bill that needs to be passed. It needs some work and I want your input," Mayberry said to committee members.
She said the lack of childcare in the state is a crisis.
"I'm sure many of you have had businesses in your communities say 'there's not enough child care, I can't get workers to work.' Also if we want to improve K-12 education we need to start at birth," Mayberry said.
According to the U.S Chamber of Commerce Foundation, in Arkansas 76% of parents miss work due to child care issues and 11% voluntarily left a job due to child care issues.
Geania Dickey, former director of the Arkansas Early Childhood Association, said one of the issues with childcare is the shortage of early childhood educators who have licensure. She explained the lack of pay deters students from pursuing certification in early childhood education.
"We have hundreds of people going back to college to get their Child Development Associate (CDA) or associate's degree, but when they get out they're going to make an extra 50 cents or a dollar," Dickey said.
Dickey said a study by UAMS shows the average early childhood educator with certification makes $14 an hour. She explained the reason for the lower salaries is that early childhood education programs have low profit margins, which are typically 3%.
According to HB1158, an income tax credit would be created for those who work in early childcare programs, earn less than the minimum salary paid to K-12 in the public school system, or have a CDA/associate's degree in early childhood education. The tax credit would range from $1,800 to $3,000 a year.
The bill also includes tax incentives for businesses to provide childcare for their employees. Mayberry said childcare in Arkansas can cost between $6,000 to $9,000 a year and this would address the affordability issue.
"Let's just say a company wants to support their employee, they can pay half and the employee pays half," Mayberry said in an interview with Talk Business & Politics.
The business would receive a tax credit at the end of the year. The tax credit would be based on the level of care provided to employees.
There would also be tax credits available for childcare centers that would have to be used for major repairs/construction, equipment, payments to support employees and purchase of childcare slots.
According to the fiscal impact statement for the bill, the income tax credits would have a $5.9 million reduction on general revenue in the 2024 fiscal year.
Mayberry said she also wants to consider the impact of the proposed education legislation by Gov. Sarah Sanders that would raise teacher pay and her yet-to-be-released tax cut proposal, as well as other tax cut bills that lawmakers will pursue.
Part of Gov. Sanders' LEARNS package does include making childcare part of the Arkansas Department of Education instead of having it under DHS. Mayberry said she agrees with that approach.
"Moving it [early childhood programs] under the Department of Education is a great thing. We will begin thinking of it as early education instead of babysitting," she said.
Rep. Mayberry was a guest on today's edition of Talk Business & Politics daily, where she discussed her proposal in greater detail. You can watch her full interview in the video below.