Candidates for the newly drawn Arkansas Senate District 27 seat, which represents Fort Smith and parts of Chaffee Crossing, squared off Monday (April 18) at a League of River Valley Voters candidate forum with both candidates stressing the need to lower Arkansas' income tax.
Kelly Proctor Pierce and State Rep. Justin Boyd, R-Fort Smith, both Republicans, are vying for the seat and participated in the forum at the Fort Smith Public Library. The winner of the GOP primary in May will face Democrat Rebecca Ward in the November general election.
Boyd said if elected his main focus will be to continue to cut state taxes, particularly the state income tax, and to focus on education. He said the state needs to find ways to invest in technical skills training so students can graduate high school with options other than college.
The state's income tax has in the past eight years been reduced from 7% to 5.5%. Gov. Asa Hutchinson and the Arkansas Legislature in the past session approved a plan that will further lower the individual income tax rate to 4.9% in the coming years.
Pierce said that along with finding a way to lower the state income tax, she would like to see steps made to find funding for resources for help for those suffering from mental health conditions and drug addiction. She also wants to find funding in the state's budget for senior citizens.
"We have got to take care of our elderly and keep them at home," Pierce said.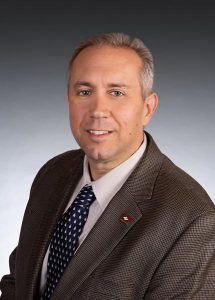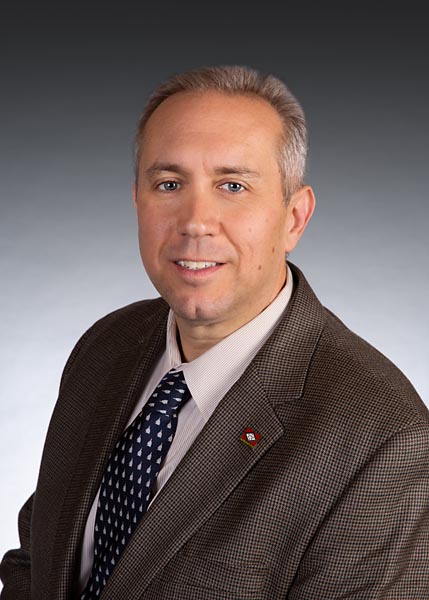 She added that nursing homes backed special interest groups to which the state wasted too much money catering. Boyd agreed that it was ideal to keep seniors in their homes as long as possible, but noted that at times the specialized care of assisted living facilities was needed and a valuable option for senior citizens and their families.
When the candidates were asked what could be done to lessen political polarization, Pierce said the answer was to get rid of the RINO's, a term – Republican In Name Only – used by some conservatives to describe Republicans who they believe do not follow the party line.
"I think it is important to have a two-party system, but I believe they both should have the courage of their convictions and stop being RINOs. They need to run as who they are, Democrats, Republicans or Independents," she said.
Boyd said one big step in stopping the polarization would be to stop labeling people as something like "RINO's."
"We need to look at the issues and make certain we are coming up with good solutions for the state," Boyd said. "The Republican policy does not say we are going to get rid of all taxes, it says, we are going to look at that responsibly."
Boyd said he believes the state's education system has seen the biggest impact of immigration to the state from other countries.
"Immigration is happening, and immigrants come in. They might not speak English. Yet our school systems have to accommodate that on some level. We need to make certain that we have adequate funding and resources to help them do that and make sure we don't let that drag down everyone else," Boyd said.
Pierce said Fort Smith has a large Hispanic and Latino population and immigrants have caused a drain on the educational system, the healthcare system and criminal justice system.
"We know that sometimes they come from underprivileged circumstances," Pierce said of the Hispanic population. "They have mental health issues. They have drug addictions. They have family problems. They have broken families, babies that are born out of wedlock. Those issues all have to be addressed. Those all do spill over into education."
Both candidates told voters that if elected, they would be open and available to their constituents and would do everything they could to make certain their voices were heard. Pierce said she would have a website dedicated to actions in the state Legislature and to allow for feedback, and would send out weekly email blasts to update voters.
Boyd said there is a continual need for transparency in government. He said he has always heeded the wishes of his constituents and will continue to do so.