Anna Umhoefer appointed clinical manager for NEA Baptist Center for Good Grief
by George Jared ([email protected]) May 18, 2021 5:03 pm 274 views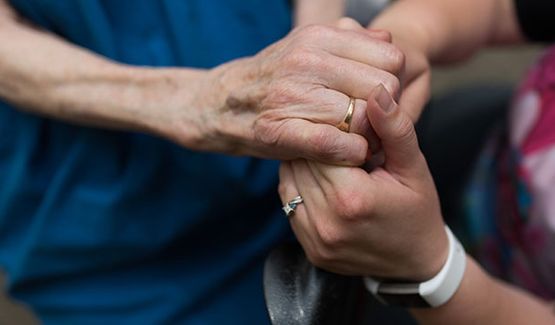 The NEA Baptist Center for Good Grief has hired Anna Paige Umhoefer as clinical manager.
Umhoefer has been at the center since 2017 as a grief counselor and bereavement specialist. She will continue to serve clients as she steps into administrative duties such as fundraising, facility management, and outreach.
Umhoefer graduated with a masters of social work in 2014 from the University of Arkansas. Prior to joining the Center for Good Grief, she spent time working in Chicago as an intake specialist. She then moved back to Arkansas, where she served as a campus minister in Fayetteville for a year before working in school-based counseling for students in Marianna.
"Everyone in life will experience grief at some point, and getting to connect with patients from not only a mental health perspective, but from making a soul connection is what makes my job so meaningful," Umhoefer said.
The NEA Baptist Center for Good Grief's mission is to provide a safe environment for children, teens and adults to explore and express their feelings related to the death of a loved one and to learn to thrive in a world without that special person.
As the first comprehensive bereavement center for children, adolescents and adults in the region, the Center for Good Grief provides support for individuals who are grieving the death of a loved one. Participants are allowed to share their experiences with others as they move through the healing process in a therapeutic environment.
There is no charge for services.