VMLY&R promotes Lisa Bridgers of Rogers to chief people officer for North America
by Paul Gatling ([email protected]) March 3, 2021 11:55 am 516 views
Global marketing agency VMLY&R announced Wednesday (March 3) that Lisa Bridgers is the firm's new chief people officer for North America. Bridgers is based in the firm's Rogers office and was previously regional director, employee experience.
Bridgers will remain in Northwest Arkansas, where VMLY&R has 65 employees. The agency has principal offices in Kansas City, New York, Detroit, London, São Paulo, Shanghai, Singapore and Sydney.
According to a news release, Bridgers will oversee the agency's human resources practices centered on a 'people first' philosophy, inclusive management, forward-thinking corporate practices, and support ongoing commitments for diversity, equity and inclusion.
She will work closely with leaders across the agency's 18 North American offices and continue to report to global chief people officer, Ronnie Felder.
"People are at the heart of our agency. Nothing works in agencies, or in our industry, without talented, diverse people and the passion they bring every day," Felder said. "We are living through a unique moment where we are completely rethinking the way we live and work. Lisa possesses an incredible ability to identify, nurture and develop talent, enabling VMLY&R to create the best work for our clients. I am genuinely delighted to promote Lisa as an accomplished business leader."
Bridgers is a longtime WPP employee — its parent company — joining the agency in 2017 following its merger with Rockfish. She originally joined Rockfish as part of the talent acquisition team and spent the following years implementing progressive human resources practices building a people-first agency, which ultimately led to her appointment as chief people officer.
"My biggest priority is to work alongside leaders who truly appreciate and value their people, which is something I see every day at VMY&R," Bridgers said. "We've had a fantastic year across our whole agency and I'm excited to continue to momentum for our incredible people."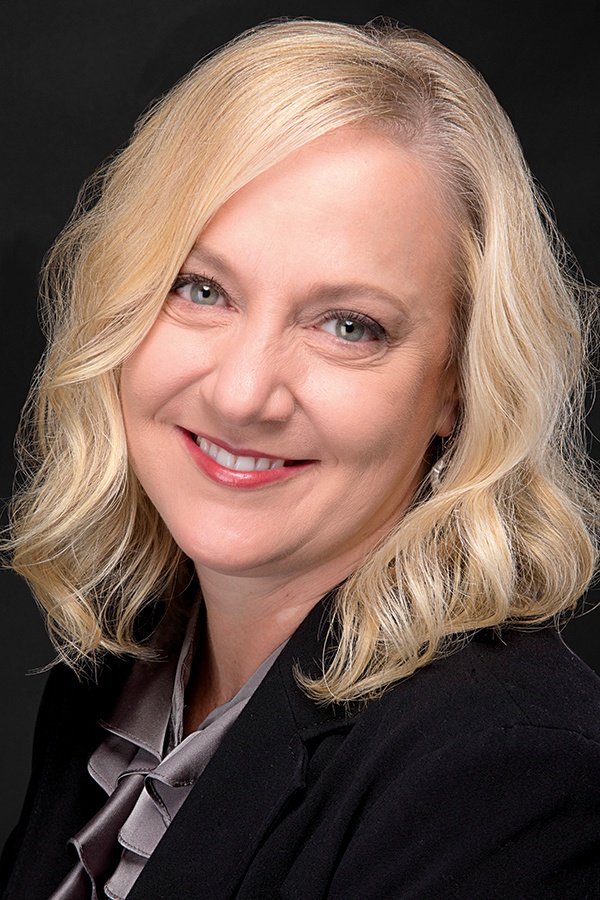 Prior to joining Rockfish, Bridgers held talent acquisition and human resources positions for more than two decades, including stints at Saatchi & Saatchi X and Robert Half International.
She is the co-creator of the Women in the Workforce Conference in Northwest Arkansas, and a member of the Executive Advisory Committee for the Women's Empowerment Center.
In 2017, Bridgers was recognized with a C-Suite Award from the Northwest Arkansas Business journal. She holds a bachelor's degree in communications from Arkansas Tech University and is an active community volunteer in Northwest Arkansas.
VMLY&R added around 400 full-time new employees last year, with over a third of new hires identifying as Black, Indigenous and People of Color (BIPOC). Bridgers and VMLY&R will continue to build momentum in Northwest Arkansas. In February, Sam's Club named VMLY&R as its first agency of record.
VMLY&R starts that work this month, leading the development of a new brand platform, creative and omnichannel strategy. The agency selection represents a consolidation of a variety of agency roles, allowing for more creativity and business impact with a single partner.
"We've done a lot of work this year to build a strong foundation for the brand, and we were just ready to take it to the next level," said Tony Rogers, chief member officer of Sam's Club. "We knew we needed an agency with outstanding creative talent, strong social and digital DNA, and the ability to bring our brand to life in exciting new ways. In VMLY&R we found all that and more. We felt like they already knew us, and we think they can help us build even more meaningful connections with new prospects, existing members and our own associates."