AcreTrader announces $5 million capital raise led by Walton-backed RZC Investments
by Paul Gatling ([email protected]) April 10, 2020 7:34 am 2,666 views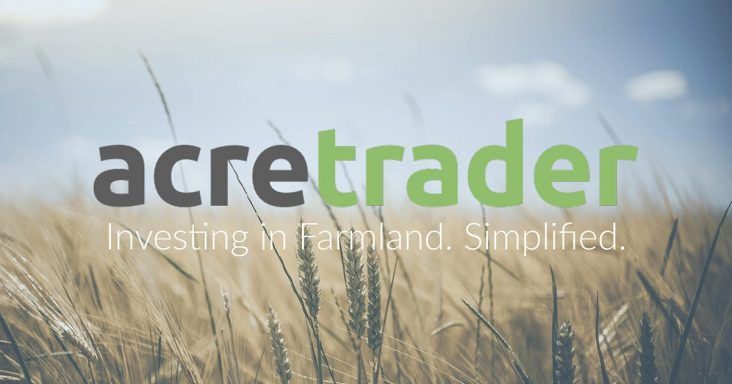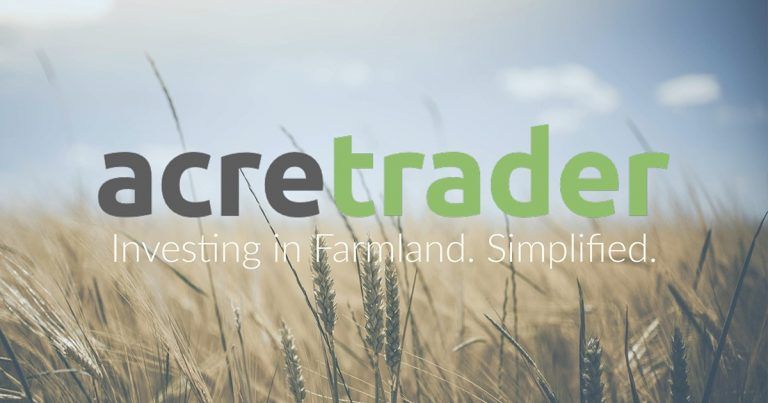 Fayetteville brokerage AcreTrader, the online farmland investing platform, has successfully completed a seed round of funding with a total raise of over $5 million.
The oversubscribed round, led by RZC Investments, includes Revel Partners, AcreTrader founder and CEO Carter Malloy, and private investments from technology, finance and agricultural leaders.
AcreTrader announced the funding Friday (April 10) in a news release.
"Farmland has quietly been one of the best performing major asset classes over the last 30 years," Malloy said in a statement. "Large funds and private equity groups have been rapidly moving into farmland in recent years, but it hasn't been easily accessible to most investors. With this round of funding, we anticipate allowing even more people to invest through acretrader.com."
RZC Investments is a business partnership founded by Jared Faciszewski and Walmart heirs Tom and Steuart Walton. They are grandsons of Walmart Inc. founders Sam and Helen Walton, and the sons of Jim Walton, chairman of Arvest Bank.
Faciszewski has moved on from RZC. Matt Tarver now leads the RZC team as a partner.
"AcreTrader's momentum grabbed our attention, and after reviewing the market opportunity and positive customer feedback, it became clear that the company is poised to modernize land investing," Tarver said. "These attractive farm investment opportunities have historically been limited to larger institutional investors, and AcreTrader is breaking down those barriers to democratize the asset class."
Proceeds from the capital raise, according to the news release, will go to expand investment offerings, improve investor education about farmland, and continue scaling operations to support platform demand.