Pakko, Ward among featured speakers for ASU's annual Agribusiness Conference
by George Jared ([email protected]) January 20, 2020 4:14 pm 266 views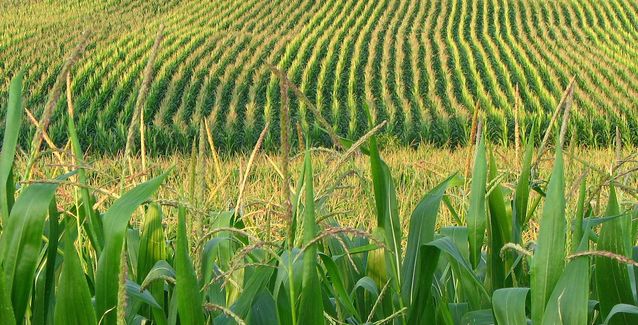 Arkansas State University's annual Agribusiness Conference, slated for Feb. 12, will provide information and agricultural policy education to farmers, agribusiness professionals, students and educators across the Mid-South. This year's conference will focus on the Arkansas and rural economy, agricultural legal issues, trade and farm policy, and the agricultural credit and commodity markets.
On-site registration will begin at 7:30 a.m. in ASU's Fowler Center. Lunch will be served in the First National Bank Arena. Afternoon sessions end at 3:30 p.m.
The morning general session features four speakers and a panel discussion:
– Michael Pakko, chief economist at the UALR Economic Development Institute, will discuss the U.S. and Arkansas economy and implications for rural Arkansas.
– Harrison Pittman, director of the National Agricultural Law Center, will give an update on agricultural legal issues.
– Darci Vetter, vice-chair for agriculture, food and trade with Edelman North America and a former chief agricultural negotiator in the office of the U.S. Trade Representative, will discuss the agricultural trade situation and the outlook for trade policy.
– Jim Wiesemeyer, political analyst for Farm Journal Media, will discuss the 2020 election and the implications for agriculture and the rural economy.
The luncheon speaker is Arkansas Secretary of Agriculture Wes Ward, an alumnus of ASU's College of Agriculture. Afternoon special interest sessions include an update on agricultural credit and farmland markets; the outlook for rice, soybean, and cotton markets; and poultry and beef market trends.
The conference qualifies for continuing education credits according to the guidelines of the Arkansas State Board of Public Accountancy, Arkansas Certified Crop Advisors and Arkansas Agricultural Consultants, and the American Society of Farm Managers and Rural Appraisers.