Introducing the 2019 class of Northeast Arkansas Women in Business honorees
by Roby Brock ([email protected]) September 9, 2019 11:45 am 1,061 views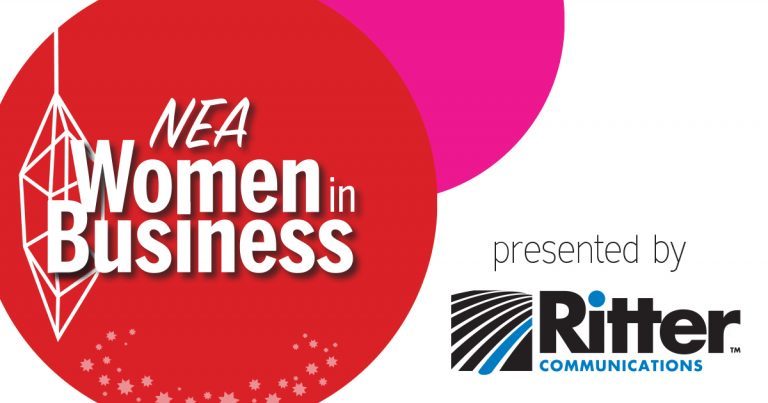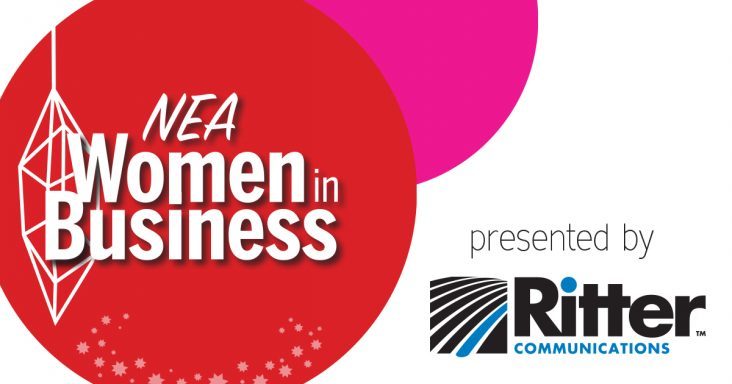 We are pleased to introduce to you the 2019 class of Northeast Arkansas Women in Business award winners.
This is our first year producing this award for the region, and we could not be more pleased with the distinguished group of nominees we received. These women have helped build Northeast Arkansas into the growing powerhouse it is today, and they are shaping its future, which the rest of the state is finally paying attention to.
I think you will enjoy finding out more about them as we've solicited questions to help you, the reader, better understand what makes them tick and how they have achieved so much in their lives. All of them make a noticeable impact on people who do business with them and work alongside them.
Through a Q&A format, the 10 women featured in this issue discuss some of the key aspects behind their leadership, drive and commitment to serving the Northeast Arkansas region. From their professional endeavors to the energy they pour into their communities, they have made and are continuing to make a difference.
Our honorees will get special recognition from Northeast Arkansas Talk Business & Politics at a networking reception at 5:30 p.m. Sept. 10 at The Glass Factory in downtown Jonesboro. If you want to receive our NEA Talk Business & Politics monthly newsmagazine, drop me a note at [email protected] and we'll give you a free subscription.
Also, many thanks to Ritter Communications, a company known for its commitment to female business empowerment, for being our sponsor of this award and reception.
Congratulations to the Women in Business honorees of 2019. I hope you enjoy reading their profiles. We are proud of these women and all they are doing to build a better Northeast Arkansas.
Sandra Collins
Diana Davis
Gina Gomez
Margaret Holloway
Bevin Hunter
Karen Powers Liebhaber
Sue McGowan
Deana Osment
Cari Griffith White
Leigh Ann Wright