Deanna Hornback, who has worked in the city of Jonesboro finance department since October and most recently served as interim director, has been appointed as the full-time finance director.
Hornback retired from Suddenlink in 2014 after working 22 years as general manager and three years as director of system operations, where she managed more than 375 employees and 48 system locations.
"Deanna has stepped into a role with the city not because she needed to, but because she wanted to, and her work has been invaluable in our finance department," Mayor Harold Perrin said. "She is widely respected inside and outside city government, and quickly familiarized herself with the complex role of overseeing the city's finances."
As finance director, Hornback will work with directors of all city departments, as well as the fire and police chiefs, and manage a five-person staff that oversees adherence to budgets in all city spending. She also will work with the City Council's finance committee, which proposes annual budgets and other spending to send to the full council.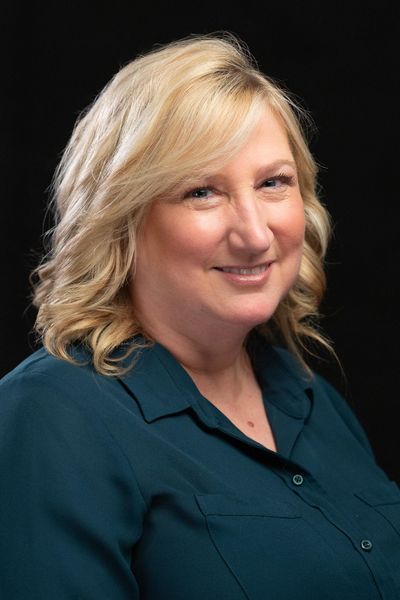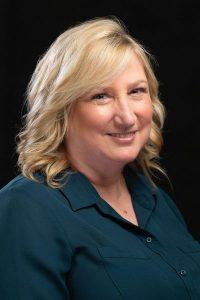 "It's an honor to serve the city of Jonesboro and work with Mayor Perrin," Hornback said. "He wants to stretch every taxpayer dollar as far as it will go, and that mission is very clear. I am proud to play a role in overseeing the best possible management of Jonesboro's finances."
Hornback is a former board member of the Northeast Arkansas Children's Advocacy Center and a former member of the Jonesboro Regional Chamber of Commerce's Green Committee.
The city has also hired Regina Burkett to lead its Community Development and Grants Department.
Burkett was the director of community and public relations and marketing at Absolute Care Management Corp. in Jonesboro. She takes over a department that finds and procures federal, state and private grants for the city. It also promotes community development, including fair housing practices, neighborhood revitalizations, and services to low- and moderate-income residents, minorities, elderly, and disabled populations.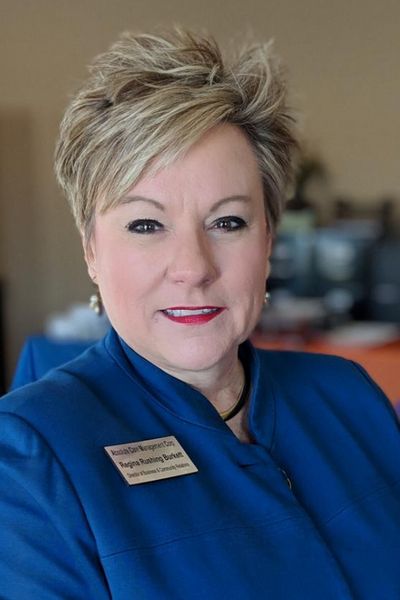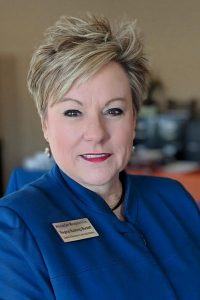 "Ms. Burkett comes highly recommended and has the credentials to manage our critical grants procurement and community development needs," Perrin said.
Burkett has 15 years of experience in grant management and worked at ARCare in Augusta for a decade prior to her position at Absolute Care Management. She was community development director, outreach coordinator and community liaison during that time, working with elected officials, businesses and chamber of commerce leaders in more than 20 communities.
"I'm excited because Jonesboro is a growing city, and it's going to be exciting to be a part of that," said Burkett. "I worked with the mayor and Jonesboro chamber of commerce and others throughout the city, and I've loved everyone I've worked with."
A McCrory native, Burkett has worked in and around Jonesboro for most of the past 20 years.
Comments
comments