Administrative Law Judge Amy Grimes on Tuesday (April 30) announced her candidacy for Fort Smith District Court, Division One, the position now held by Judge Jim O'Hern. The election is set for March 3, 2020.
O'Hern has not said publicly if he is running for re-election. He received a letter of admonishment in November 2018 from the Arkansas Judicial Discipline and Disability Commission for a 2016 incident in which he was in a Little Rock hotel room with a women later charged with methamphetamine possession in the hotel room.
Grimes has worked since 2011 as the administrative law judge for the Arkansas Workers' Compensation Commission. She has also served as a special Associate Justice for the Arkansas Supreme Court.
She is admitted to practice in the Western and Eastern Districts of Arkansas, the 8th Circuit Court of Appeals and the United States Supreme Court. She routinely holds hearings for a multi-county district and is responsible for a complex number of jurisdictional issues and opinions on compensability and benefits.
The District Court in Fort Smith has exclusive jurisdiction within the territorial limits of the city, and exercises jurisdiction over traffic violations, misdemeanor criminal cases, preliminary felony cases, civil cases, small claims cases and violations of city ordinance.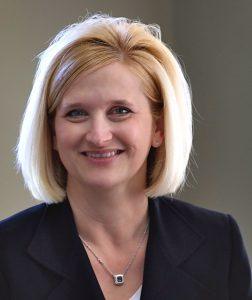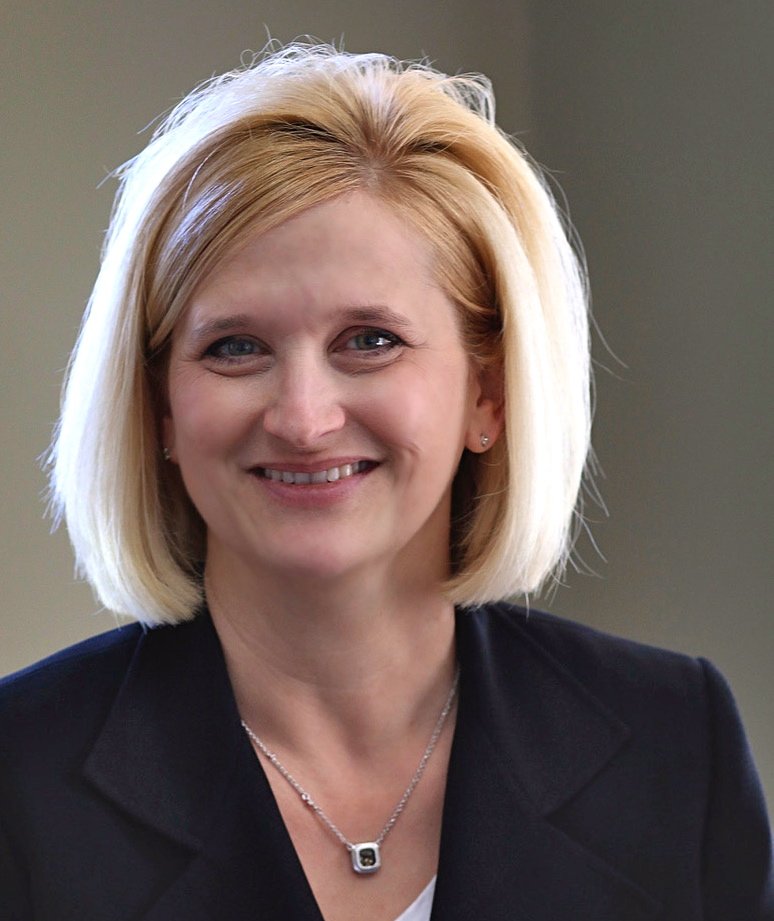 "District Court requires well-rounded experience, a strong work ethic and a judicial temperament to work with law enforcement, attorneys and community members from all walks of life," Grimes said in a statement. "Fort Smith deserves a judge that adheres to standards of common sense and civility. I'm proud of my record and knowledge. I understand the judicial system and our district courts and I will listen and make decisions that follow the law; not favoring one side or the other. I'm excited for the opportunity to serve Fort Smith."
Grimes is a member of the National Association of Workers' Compensation Judiciary and a Fellow of the Arkansas Bar Foundation. She is a member of the Arkansas Bar Association and the Sebastian County Bar Association. From 2007 to 2011, Grimes served as a legal counsel for Gov. Mike Beebe, advising the state's leadership on criminal justice policy, including criminal justice reform and alternative sentencing.
Grimes worked as Sebastian County Deputy Public Defender from 2000 to 2007, and has also served as a professor for the University of Arkansas at Fort Smith, teaching in areas including criminal law, legal ethics and writing, trial practice and the legal environment of business.
Grimes holds a Juris Doctorate degree from the University of Tulsa School of Law and a bachelor's degree from the University of Tulsa.