Rep. Crawford says Opportunity Zones can create 'base hits' for economic development
by Roby Brock ([email protected]) February 22, 2019 6:56 am 516 views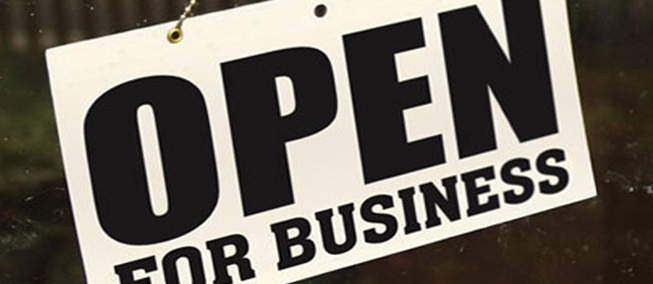 With baseball season here, U.S. Rep. Rick Crawford, R-Jonesboro, said he's been working with district economic leaders to capitalize on newly announced Opportunity Zones to create base hits locally, not necessarily home runs.
Opportunity Zones were created by the federal government over a year ago and announced last year. Arkansas has 85 Opportunity Zones, which are economically distressed Census tracts where investors can benefit from temporary tax deferrals for capital gains, a step-up basis for capital gains invested, or a permanent exclusion from taxable income of capital gains from the sale or exchange of an investment in a qualified opportunity zone fund if the investment is held for at least 10 years.
"We're trying to engage with community leaders and recognize that economic development, you know, it's nice to hit a home run like Big River Steel, but most of the region needs just to get on base," Crawford said, noting that small businesses that hire 3-5 people can have a tremendous impact on smaller communities especially if several of them come online.
"If you can do that and expand that, and replicate that over and over again, well, they you've got the recipe for economic advancement," he said.
To qualify for investments in Opportunity Zones, a qualified "opportunity fund" must be created as an investment vehicle organized as a corporation or partnership with the specific purpose of investing in Opportunity Zone assets. The fund must hold at least 90% of its assets in qualifying property.
State officials said two key defining characteristics of the zones are if 40% of the low income census tract is above the poverty line or if only 80% of the average household wage is 80% below the state or national average wage.
"We keep looking for the smoke stacks on the horizon, and that's really not ever going to happen on a measurable scale with very few exceptions," Crawford said. "But, what we need to concentrate on is the singles and the doubles, that we can get some guys on base, and ultimately drive them home. It's nice to hit home runs, and I know you're probably sick of my baseball metaphor, but everyone understands it. It's like Tony La Russa, man, the small ball wins the World Series titles."