Joe Rollins leaving Springdale School District for workforce development role with Northwest Arkansas Council
by Paul Gatling ([email protected]) October 4, 2018 3:06 pm 4,386 views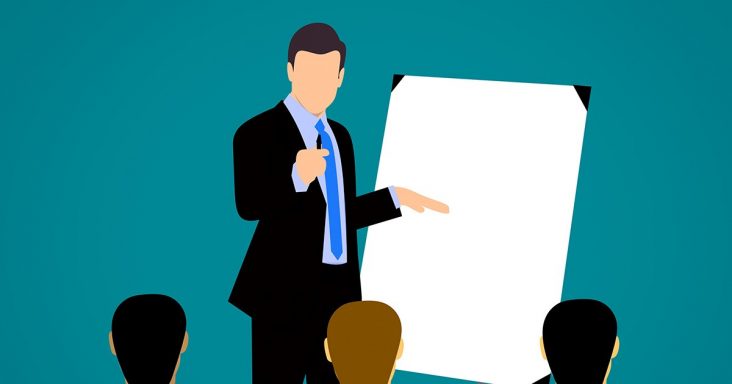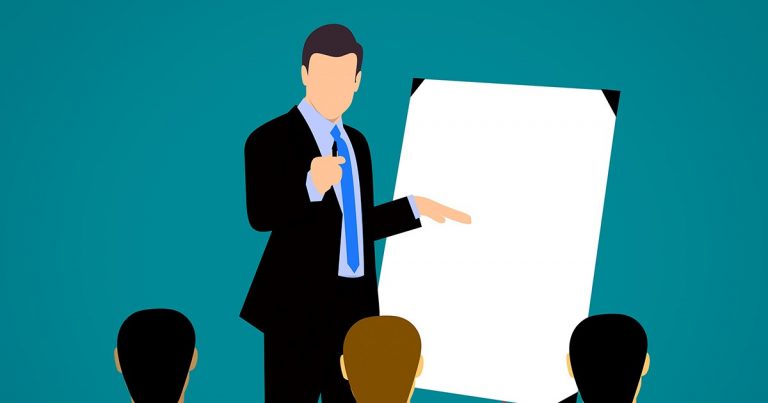 A grant from the Walton Family Foundation in Bentonville will allow the Northwest Arkansas Council to hire Joe Rollins for a newly created position focused on expanding business-education partnerships in the region.
Rollins will be leaving his job with the Springdale School District, where he is in his first year as the district's director of support services. He spent the previous four years as principal of the Don Tyson School of Innovation in Springdale — where he worked since its inception — and has worked in the district since 2004.
"The School of Innovation is one of the region's models for employer-education partnerships," Northwest Arkansas Council COO Mike Harvey said. "His successful track record and his interest in expanding that model to all of our districts made Joe the perfect fit for this job."
The total $1.3 million grant will be shared by the council and the Fort Smith Regional Chamber of Commerce, which will fund a similar full-time position. That job is expected to be filled early next year.
Harvey said Rollins should officially begin his job next week. He will actually be an employee of Northwest Arkansas Education Service Cooperative in Farmington. The council will use the WFF grant to reimburse the co-op for Rollins' salary.
"He will technically be an employee of the co-op, but will be interfacing as a representative of the council," Harvey said. "We're very happy to be partnering with the co-op on this. They are a conduit right to the [school] districts, and this is a true business and education partnership, if you will. That really cemented it for us."
The Northwest Arkansas Council has long identified workforce development programs and career awareness as vital to increasing skilled labor in Northwest Arkansas. Rollins' primary responsibility will be to strengthen existing connections between employers and school districts, and build new ones.
"If you look at how we've progressed the past three years, we've created more friendly policies to enhance these programs and allow these schools to increase their capacity and have more nimble programs," Harvey said. "But, one of the key factors to programs being successful, that we have seen, is employer partnerships. The more employers are engaged and helping to design and support these programs, the more successful they are.
"This for us, has gotten to be a numbers game. We've been working through the chambers and they have done a good job of making education connections. But if you think about our region, it's 16 districts. Ten of those districts are on the periphery. If you are in Gravette, for example, you don't have industry partners like you do in Springdale. You want [Gravette] to have the same access to the same bench of companies to help them. Whether it's speakers about careers, designing curriculum, experiential learning opportunities. That's what you want regionally.
"We knew we had to have more manpower to do that."
Harvey lauded the Pea Ridge Manufacturing and Business Academy, Bentonville's Ignite Professional Studies Program and Bright Futures Siloam Springs as successful examples of regional school districts that have streamlined school and business resources.
Harvey said another area of focus is offering students better career coaching to help them better understand how they can connect their passions to potential careers. He said that will be Phase II of the business-education project.