Introducing the Northwest Arkansas Business Journal 2023 C-Suite Award winners
by Paul Gatling ([email protected]) October 9, 2023 9:22 am 1,341 views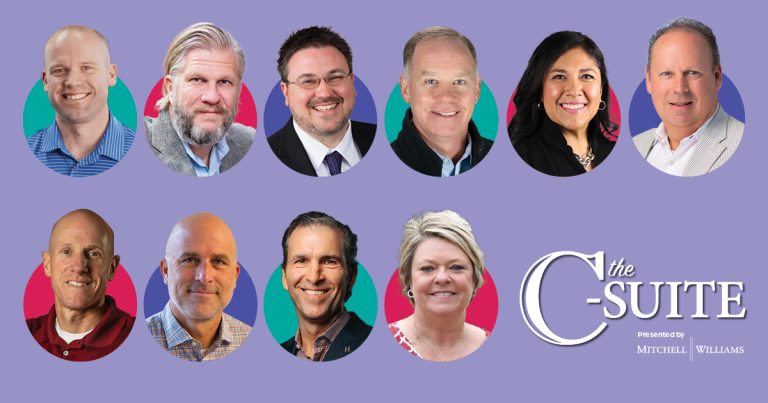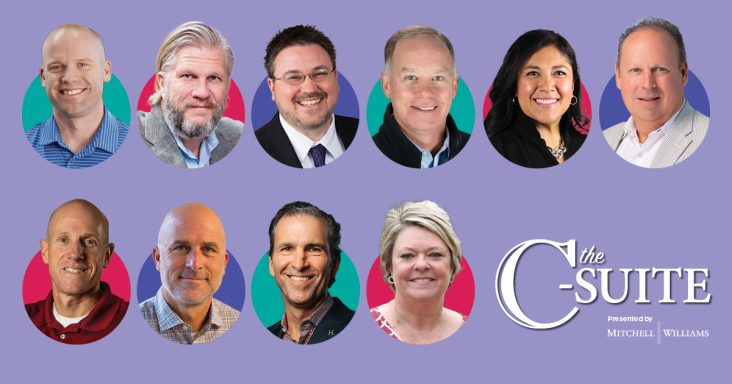 In this issue, we recognize 10 top executives with our ninth annual C-Suite Awards. The honor acknowledges regional leaders' contributions, commitment to the community and exceptional professional performance.
Candidates are executives responsible for the top management of an operating department in their company or organization. They may or may not carry the title of chief (department) officer, but they have the responsibilities of that office.
The Northwest Arkansas Business Journal management team selected the honorees after reviewing nomination forms submitted on their behalf.
In addition to the Q&A profiles included in this issue (and online at nwabusinessjournal.com), the honorees will be recognized Friday, Oct. 20, at the annual C-Suite Awards Luncheon at the 21c Museum Hotel in downtown Bentonville.
This year's C-Suite Award winners have elevated their businesses to the next level of success, and it has been a pleasure to get to know a little more about these men and women. Their vision and passion are inspiring, and their leadership will continue to be an essential asset to our success.
Kudos to the Class of 2023. Click here to meet this year's award winners.