Jonesboro receives about $100,000 in federal grants to upgrade police equipment
by George Jared ([email protected]) September 26, 2022 3:25 pm 265 views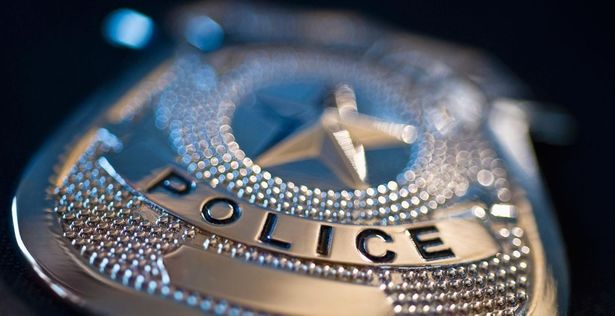 The city of Jonesboro will receive federal grants totaling more than $100,000 for the Jonesboro Police Department.
A no-match, $43,838 grant from the Edward Byrne Office of Justice Assistance Grant (JAG) program will be used to buy new bullet proof vests. The city received a supplemental $19,922 grant from the Bureau of Justice Assistance. It's a 50-50 match grant that will also buy new vests for police officers.
"These grants come at a great time to add to our dedicated investment in officer safety and technology," Jonesboro Mayor Harold Copenhaver said. "Every penny of these grants will go to making our officers and our city safer."
Police Chief Rick Elliott said bullet-proof vests worn by JPD officers are good for five years before an expiration date requires a vest to be replaced with a newer model.
"We rotate them so every officer gets a new one each five years," Elliott said.
The other JAG grant provides about $21,000 for technology upgrades, and more than $23,000 for shields, safety equipment and training guns.
"These are grants that are available every year, and our grants department has been successful in winning these awards," Elliott said. "That's good news."
Jonesboro has spent more than $750,000 in technology upgrades to expand JPD's real-time crime center.