Scott Dillard, co-founder and executive chairman of Central Research in Lowell, has died
by Paul Gatling ([email protected]) April 25, 2022 4:03 pm 1,865 views
Scott Dillard, co-founder and executive chairman of management and financial services provider Central Research Inc. (CRI) in Lowell, died April 20 after a four-month battle with esophageal cancer. He was 46.
Visitation will be held at Cross Church Pinnacle Hills in Rogers on Wednesday (April 27) at 1:15 p.m., followed by a funeral service at 2 p.m.
Dillard founded CRI with his father, Johnny Dillard, in 2002. CRI provides records management, research, debt collection and data and IT services to various federal agencies and organizations.
The two business partners incorporated CRI in Lowell in 2007. In 2019, CRI topped the $100 million revenue mark for the first time. Today, CRI has approximately 310 employees with multiple locations throughout North America, including headquarters in Lowell, and a Washington, D.C. metro office.
In a February 2020 interview with the Northwest Arkansas Business Journal, Scott Dillard said it took a lot of hard work from many people to make the business a success.
Chief among those people, he said, was his father, who died in the spring of 2018 from complications due to kidney disease. Johnny Dillard was an officer in the U.S. Marine Corps, a Vietnam veteran, Army National Guard Lt. Col. and a U.S. Department of Housing and Urban Development (HUD) staff member before founding CRI.
"He and I were business partners, and [his death] was a very tough time," Dillard recalled. "We worked extremely well together. But the good news was he got to see a lot of the [company] success before he passed."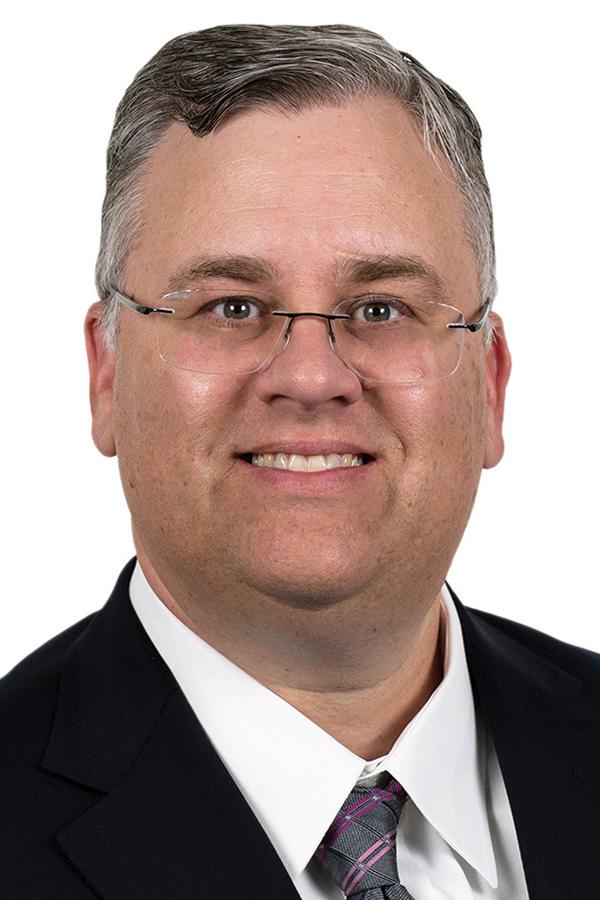 In October 2021, CRI President Bobby McKinnon took over as CEO, and Dillard transitioned to the executive chairman's role.
According to his obituary, Dillard graduated from Arkansas Tech University in 1998 with a degree in management and leadership. He also earned a master's degree in business management and leadership from Webster University in 2000.
In 2019, the Rogers-Lowell Area Chamber of Commerce presented Dillard with the Graham/Tucker Award for his contribution to the betterment of the Lowell community. That same year, Dillard started a commercial real estate development in Lowell through a holding company, KMK Equity. Independence Plaza, a 30-acre development, is situated at the southwest intersection of Interstate 49 and West Monroe Avenue (Arkansas Highway 264).
The development's first building is nearing completion. The remaining lots are zoned for a restaurant, a hotel and four office buildings. CRI plans to combine its Lowell and Springdale operations by moving into one of the office buildings.
In March, Dillard hired Rogers attorney Chris May to be the holding company's president. May previously represented Dillard through his private law practice at Kutak Rock.
"Scott was a consummate leader, teammate and friend," May wrote in an email. "His diligent planning left his business interests well-situated to execute his vision and strategy. Scott will be greatly missed. Our hearts go out to Scott's family and friends during this difficult time."