Dallas Cowboys owner Jerry Jones to keynote LR Chamber annual meeting
by Roby Brock ([email protected]) October 25, 2021 8:20 am 307 views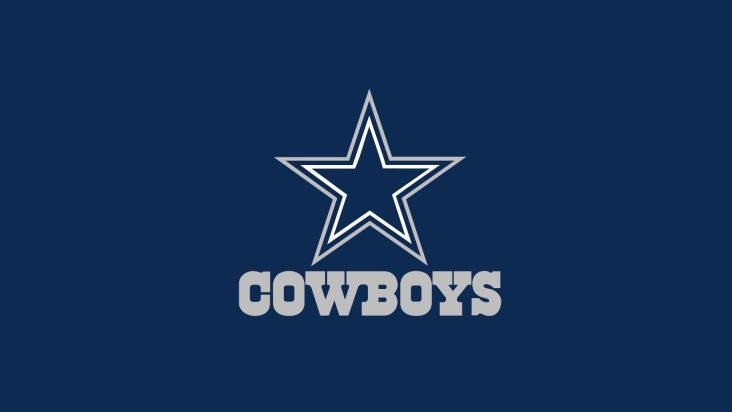 The Little Rock Regional Chamber of Commerce announced Monday (Oct. 25) that its 156th annual meeting on Friday, Dec. 3, will feature keynote remarks from Jerry Jones, the owner, president and general manager of the Dallas Cowboys.
Jones, a North Little Rock native, will deliver the keynote remarks to attendees during the chamber's annual meeting. According to a news release, he will discuss elements of his business career journey as well as reflect on the changes he has seen and led within the business of sport, along with perspective on what lies ahead for sports in America
"We are thrilled that Mr. Jones has agreed to be the featured speaker at this year's annual meeting," said John Burgess, chairman of the Little Rock Regional Chamber Board of Directors. "Jerry has deep ties to Arkansas and North Little Rock, and we look forward to welcoming him back and getting his perspective on the business of sports in America."
The event will take place Friday, Dec. 3, from 11:30 a.m. to 1:30 p.m. in the Wally Allen Ballroom of the Statehouse Convention Center. The lunch is the chamber's largest event of the year. The annual meeting celebrates the past year's accomplishments and announces the coming year's priorities.