Copenhaver wins Jonesboro mayor's race, Agee wins Paragould mayoral race
by George Jared ([email protected]) November 3, 2020 11:13 pm 1,665 views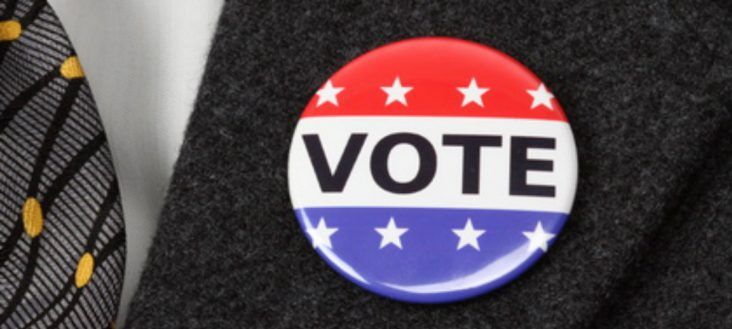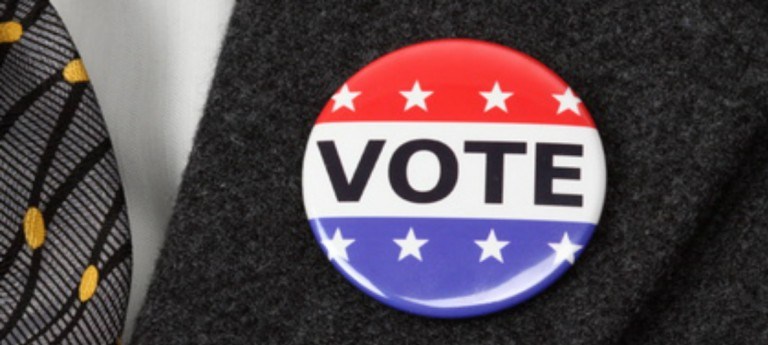 Four years ago former state representative Harold Copenhaver challenged incumbent Jonesboro Mayor Harold Perrin and lost the race along with four challengers. This year he won after receiving Perrin's endorsement.
In unofficial results, Copenhaver received 12,640 votes, about 50% of those cast. His closest opponent, physical therapist Andy Shatley received 10,858 (43%) of those cast, and the third person in the race, businessman Thomas Elwood 1,605 (6%) of votes cast. Elwood also challenged Perrin during the last election cycle.
"This is truly a humbling honor," Copenhaver said as the final vote tallies came in. "I want to say thank you to the other candidates in the race Mr. Shatley and Mr. Elwood."
Northeast Arkansas's second largest city, Paragould, will welcome a new mayor in the coming year. Josh Agee received 5,024 votes (55%) of those cast. He defeated opponents Farrell Gibson who garnered 3,082 votes (34%) and Jesse Fry with 978 votes (11%). Agee will replace outgoing Mayor Mike Gaskill.
"I am overwhelmed and humbled by the outpouring of support. I want the citizens of Paragould to know that I am going to work everyday as hard as I can to enhance Paragould and improve their quality of life," he said on social media.
Perrin, who has served three terms, planned to run for re-election earlier this year but health problems forced the incumbent mayor to not seek re-election. In 2016, Perrin was able to defeat all of his opponents without a runoff. Craighead County Judge Marvin Day initially had Perrin's blessing to run for the mayor's seat, but it was discovered he couldn't seek that office while serving as the county judge which forced him from the race.
Continued response to the COVID-19 pandemic, economic expansion, job growth are among the top issues Copnehaver said he will tackle during his first term.
"I can't wait to get to work and do exciting things for this community," Copenhaver said.