Razorback Foundation coffers swell by $6 million with 235-acre land sale
by Paul Gatling ([email protected]) September 10, 2019 2:52 pm 1,933 views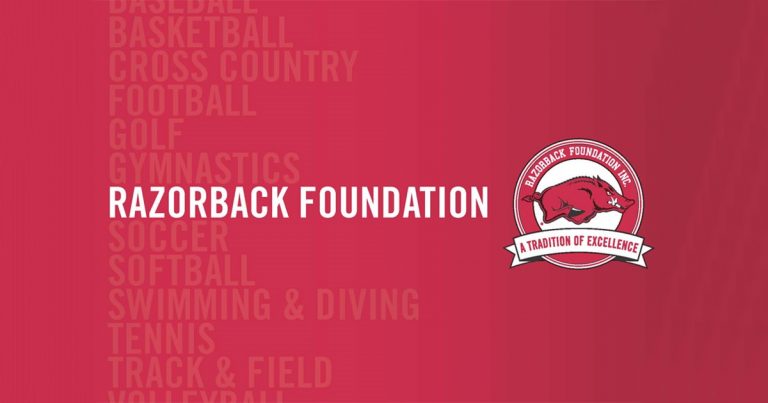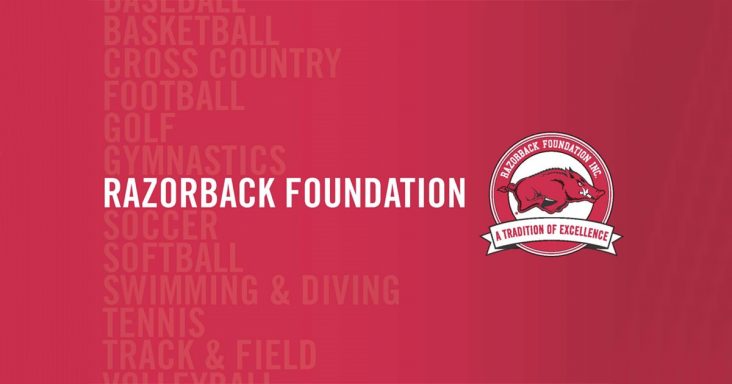 The nonprofit Razorback Foundation Inc. has cashed in on a gift made to the organization nearly five years ago by Dallas Cowboys owner Jerry Jones.
The private fundraising arm of the University of Arkansas athletics department completed a $6 million land deal Sept. 4 to sell roughly 235 acres. The land is west of the Cato Springs Road exit, just off the Interstate 49 interchange in south Fayetteville.
A limited liability company that includes Fayetteville businessman Ashton McCombs is the new owner. McCombs is president and co-founder of Illinois-based Phigenics, a national water management company. He is also board chairman of SLS (Supporting Lifelong Success for neurodiverse adults), an Arkansas-based nonprofit that helps autistic and neurodiverse people in Arkansas.
McCombs could not be immediately reached for comment.
Jones, who attended the UA and was a member of the school's 1964 national championship football team, bought the land for $7.3 million in late December 2014. The deal involved 11 parcels totaling 265 acres. All of that property was then deeded for $0 to the Razorback Foundation, according to a deed filed Jan. 2, 2015, at the Washington County Courthouse.
Jones bought the land from Danville-based Chambers Bank. The lender recovered the land in August 2010 from the previous owner, South Pass Development Co. LLC, which was led by developers John Nock, Mitchell Massey and Richard Alexander.
Jones is the brother-in-law of Chambers Bank president and CEO John Ed Chambers.