Notes from the Campaign Trail: Kevin McCarthy in Jonesboro to raise money
by Roby Brock ([email protected]) October 13, 2022 1:54 pm 1,244 views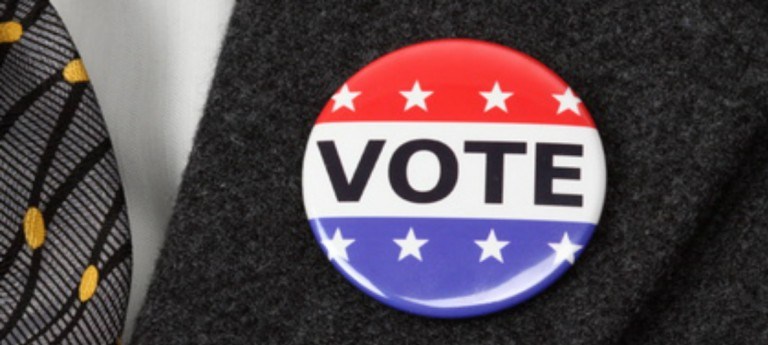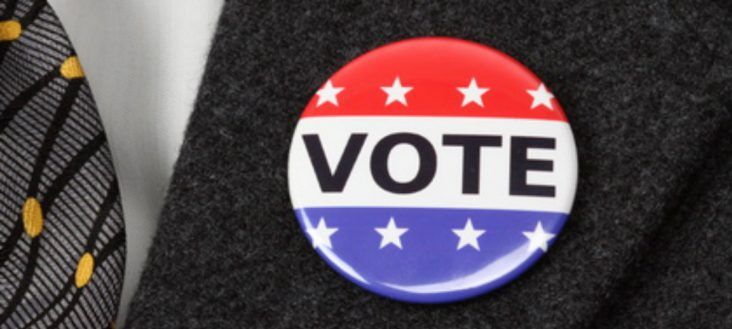 Rep. Kevin McCarthy, R-Calif., will be the likely next Speaker of the House if Republicans take back control of the U.S. Congress.
McCarthy was in Northeast Arkansas on Tuesday to raise money for his "Take Back the House" PAC and campaign. Talk Business & Politics sources have learned that over $300,000 was raised at the event.
U.S. Rep. Rick Crawford, R-Jonesboro, was instrumental in getting McCarthy to attend. If the GOP takes control of the U.S. House and if Crawford is re-elected to a 7th term, he is likely in line to move up in leadership. Crawford is eyeing the chairmanship of the House Transportation Committee in 2025.
A little more than a dozen attendees were on hand in Jonesboro. The event was spearheaded by Jerry Halsey, Jr. and Gary Harpole of Halsey Thrasher Harpole Real Estate Group.
Real Clear Politics, which tracks and averages polls from different states and Congressional districts, has Republicans leading in 220 House seats, while Democrats look certain to 180 seats. There are 35 seats still listed as a toss-up. To win the majority, either party must win a minimum of 218 House seats.
GRIFFIN GOES UP
Republican Attorney General nominee Lt. Gov. Tim Griffin is up on the airwaves with his first general election TV ad.
Griffin touts his military career while invoking his grandfather's service in WWI. The ad also outlines his position on tougher criminal penalties, funding for law enforcement, and challenging "left wing" policies of the Biden Administration.
You can watch the ad below.
MARIJUANA POLITICS
The anti-Issue 4 campaign, which is opposing a referendum to legalize adult use cannabis, has been making for strange bedfellows.
Jerry Cox and the conservative Family Council have been front-and-center in their opposition. With backing from a couple of generous benefactors – – a ballot question committee has been on air with a campaign encouraging people to vote against the measure.
This week, Family Council held a press conference with Melissa Fults. She's a long time supporter of legalizing marijuana. Her objections are two-fold. Fults is against the structure of the licensing for existing cultivators and dispensaries of medical marijuana. She also objects to a lack of expungement of criminal records for marijuana offenders.
"Issue 4 doesn't expunge marijuana convictions. Growers will be making millions of dollars, and it will be legal for consumers to use marijuana, but the people whose lives have been ruined by marijuana convictions will continue to have their lives ruined by that criminal record," Fults said.
Also of interest, Family Council also released a letter from the Little Rock Police Department sent to TV stations to "cease and desist" airing an ad from the pro-Issue 4 group, Responsible Growth Arkansas. LRPD claims an improper use of the Little Rock Police Department's recruitment videos.